Commercial and Residential Lawn care
---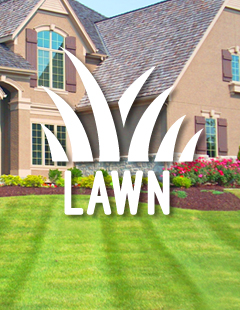 Commercial & Residential Landscape Services in and around Bowling Green, Kentucky area.
You know that the appearance and safety of your property is an important first impression.
Whether you need detailed landscaping, routine maintenance, or customized project management.
We offer the following landscape services to improve the outdoor appearance of your business or residential home.

---